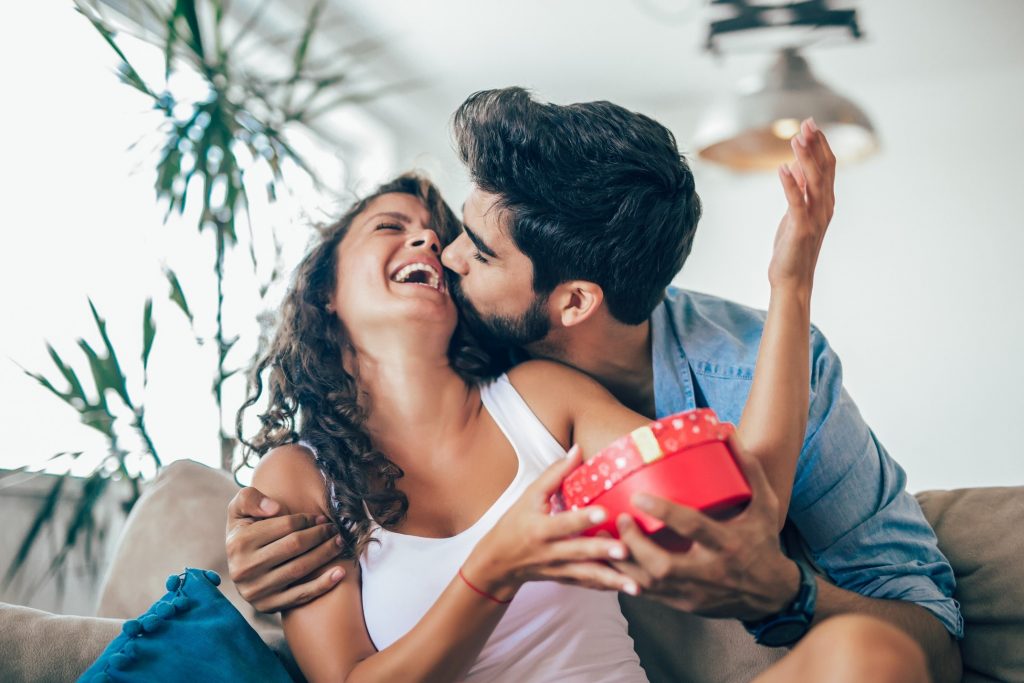 Around this time of year, grocery stores, Targets, and even gas stations stock up on cards, chocolates, and other little Valentine's Day goodies. If you've seen the displays but haven't found anything that stands out, you might be a tad stressed – there are only a few more days until the 14th, after all! The good news is that there are several unique, fun, and dentist-approved Valentine's Day gift ideas that your special someone will love. For a few ideas, read on.
1. Dark Chocolate
Nothing says "love" quite like chocolate! While milk and white chocolate are Valentine's Day staples, dark chocolate is a better choice when it comes to oral health. Not only is it filled with antioxidants, but it also is lower in sugar. So, don't hesitate to add a dark chocolate bar to your gift this year.
2. A Day at the Spa
A day at the spa is a great gift for several reasons. In addition to being customizable to your significant other, massages and facials can help alleviate TMJ pain, soothe muscle aches, and boost their overall health. Plus, lots of spas offer Valentine's Day specials for couples, which means you can enjoy a relaxing day too!
3. Professional Teeth Whitening Treatment
Did you know that 80% of Americans surveyed said they wanted whiter teeth? If your boyfriend, girlfriend, fiancé, or spouse has mentioned that they aren't happy with the shade of their teeth, then consider gifting them a professional teeth whitening treatment! This is a perfect gift because it's thoughtful, unique, and you know they'll use it.
4. A Bouquet of Flowers
Unless your significant other is allergic to flowers, you pretty much can't go wrong with this gift idea. You can give a big bouquet from a local flower shop or make your own arrangement with flowers from a nearby store or nursery. If they love taking care of plants, then you can also add a new one to their collection!
5. An Assortment of Fresh Fruit
Fruit doesn't just pack a sweet punch – it's also loaded with nutrients that help keep your teeth healthy from the inside out! If your significant other has a favorite, definitely choose that. Otherwise, you can't go wrong with strawberries and apples. You can even turn it into a date night by creating different dips, like dark chocolate, peanut butter, and caramel!
About the Practice
Dr. Sam Antoon earned his bachelor's degree in 1986, and he earned his dental doctorate shortly after at Southern Illinois University's School of Dental Medicine. He completed a one-year Graduate Practice Residency, and he has continued to prioritize advanced training all of these years later. In fact, he is an active member of several professional organizations, including the American Dental Association and the Texas Dental Association! If you want to learn more about how to keep your smile healthy at home or you'd like to schedule an appointment, don't hesitate to visit our website or call (972) 640-6229.